Category : Picture Frames
We offer picture frames without glass, these are normally used on oil paintings or canvas. You don't need to add glass on this type of artwork because the can ruin the effect of oils on the paintings, so it's best not to use glass on these types of paintings. Contact us at Kwik Picture Framing and we can give you the best prices on picture frames without glass.
View our Picture Frames.
Read More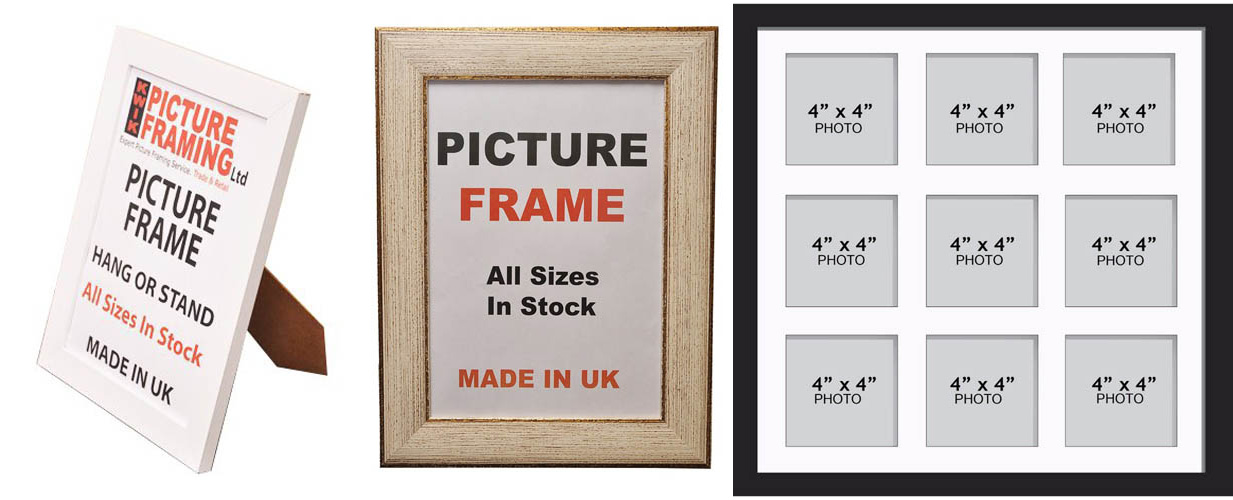 Category : Picture Frames
When you've chosen a wonderful photograph for print, the next step is to pick the correct frame—one that improves your photograph and changes it into genuine fine art. The amazing news is picking a picture frame is simple once you know the fundamentals. To help, we're sharing the entirety of the mysteries on the best way to pick a picture frame, regardless of whether it's metal, wood, dark or white.
Once you've decided the perfect kind of frame for your photograph, finish your task by browsing our customized wooden casings and different sorts of edges.
3 Popular Types of Frames
A wide scope of frames sizes and types are accessible and a couple of them are particularly well known: wood edges, dark or white edges and metallic edges. These styles, when utilized right, amplify the general introduction of your artwork.
1. Wood Picture Frames
As a natural material, wood offers a warm and great feel. Extending in shading from light to dim depending upon the completion utilized, wood frames give you a lot of alternatives for supplementing and differentiating your pictures. Images with hotter tones, similar to red, earthy coloured and orange, look best with darker casings made of woods like mahogany and pecan. Cooler tones in a picture, for example, blues, greens and lavender, pair better with lighter wood outlines made of oak, debris and pine.
Picking a wood outline additionally relies upon the rest of the style in the room and your home. Wood frames differ from basic designs to ones with fancy and complex enumerating. So make certain to match your frame appropriately, regardless of whether that is to your customary, nation, rural or chic style.
See our Wooden Frames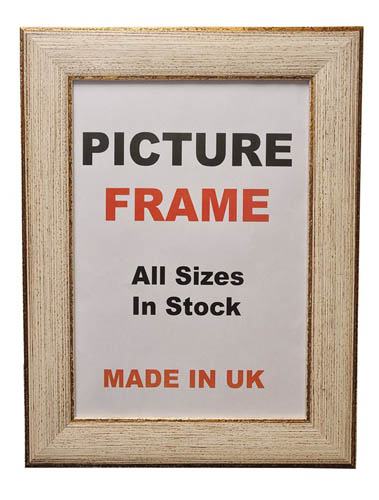 2. Black or White Picture Frames
Setting your photograph in a strong coloured frame, similar to black or white, can really emphasize the magnificence when utilized properly. Black edges offer an exquisite, formal look, while white edges will in general be progressively easy-going and mixed in nature. Both high contrast frames convey a cutting edge feel and smoothed out appearance.
A black frame will feature the darker highlights in your photograph and go about as a difference to lighter ones. That is the reason it's ideal to utilize a photograph with some light and dull tones in a dark casing, so as to make a fair look.
White frames create a comparative vibe. They will in general make the darkness in photographs stick out, and the light shades to mix away from plain sight. White frames work best for easy-going and candid photographs.
A few people additionally decide to put high contrast photographs in these strong hued outlines. It regularly cultivates an imaginative, snazzy feel, particularly while making a gallery wall.

See our Black Picture Frames or White Picture Frame.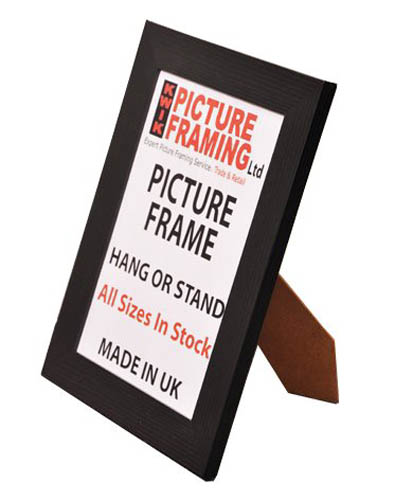 3. Metallic Picture Frames
Metallic frames, similar to dark frames, have a cutting edge, in vogue vibe. They lift a photograph's shading, making it progressively energetic and eye-getting. In light of its classy appearance, metallic picture frames function admirably for family portraits, stunning landscapes and wedding photographs. Real shots, then again, may glance better in a dark, white or wood outline.
Black and white photographs additionally pair well with metallic picture outlines. They give a differentiating shading to the photo itself.

If you require the Metallic frames go to our Custom made Frame Enquiry page
.