Category : Festive Events
A father is that person of your family who fulfils the needs of every member of the family in every way he can. We should respect our father and be thankful to them for each and everything they are doing for us. As you know that Father's Day is on upcoming 21st June 2020 where all the fathers are honoured although we do not need a special day to thank the men of our house as a token of respect and love at this Father's Day you can gift him a gift to be thankful. We Kwik Picture Framing serve you with a variety of products.
A gift should be something that remains immortal ever and ever so while choosing the gift for your father ensure that the service or product that you choosing does not fade or expires with time.
We at Kwik Picture Framing brings in front of you a variety of products that may clear all your confusions and find the perfect gift for your father.
You can gift your father a Sport Memorabilia Framing or Football Shirt Frames. After the result will come across, you will realise that your choice was worthy.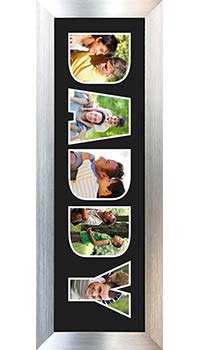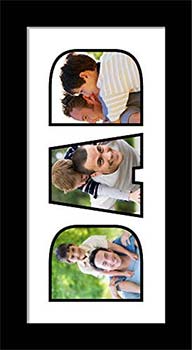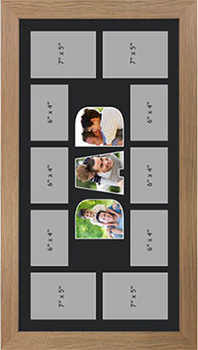 Read More