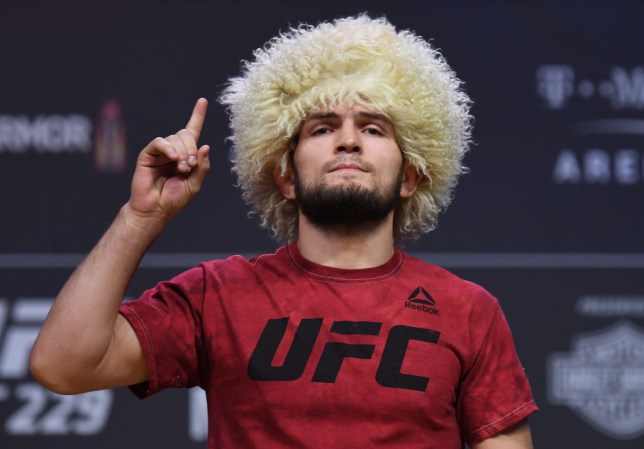 Category : UFC/MMA Memorabilia Framing
A true legend of the modern age of the UFC, Khabib Nurmagomedov has listed his 6 fighters that he believes are the greatest of all time or some of the current best. In an interview he was questioned whether he believes that he is the greatest of all time fighter in MMA, which he declined and stated that he believed he is one of the current best but not the greatest of all time.
His list of fighters contained these six names: Jon Jones, the current light heavyweight UFC champion, Fedor Emelianenko, Demetrious Johnson, Henry Cedujo, Daniel Cormier and Anderson Silva. All six of these fighters have numerous titles between them and the different weight divisions. Which fighters would you put on your own list of the G.O.A.T MMA fighters?
Do you happen to have some signed UFC/MMA merchandise or gloves that you would like to be framed or displayed? Here at Kwik Picture Framing we have an excellent and high quality ufc/mma memorabilia framing service, see our collection on our online store.
Read More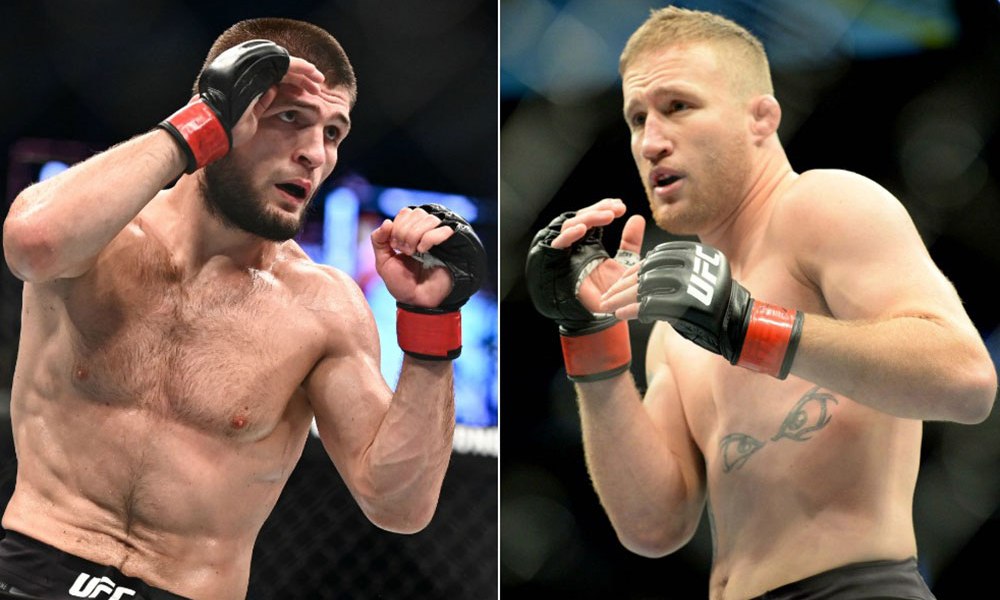 Category : UFC/MMA Memorabilia Framing
UFC Champion is set to fight Justin Gaethje
Read More