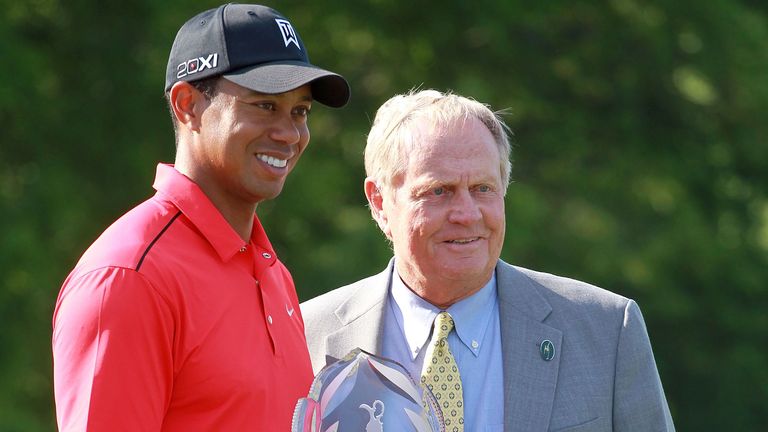 Category : Golf Memorabilia Framing
The "Jack & Tiger Show" still proves to be the most exciting story for the box office. On Sunday, Tiger Woods and renowned retired golf player, Jack Nicklaus, played out a fictional finals for the Open For The Ages, with Jack backing Woods to suceed based on stats and public views. Wood's return to Jack's memorial tournament was a welcome substitute to a week without the Open Championship. In the USA golf is among a few of sports that are not in lockdown and is enjoying high profile television audiences & coverage.
Here at Kwik Picture Framing LTD, we supply golf memorabilia framing services, whether you have signed golf balls, clubs or jerseys we can frame them all. See our collection on our online store today to see what we have available.
Read More