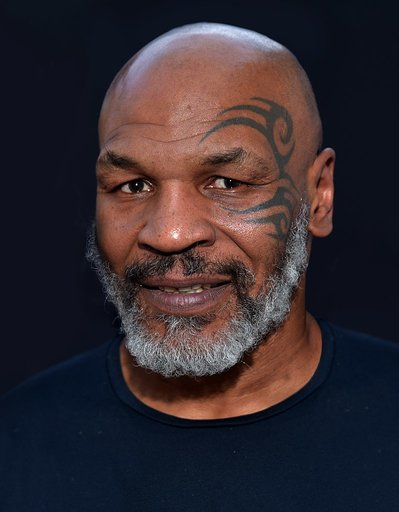 Category : Boxing Memorabilia Framing
Boxing titan and legend, Mike Tyson (54) is due to make his comeback to boxing on September 12th. Tyson, became the youngest boxer to gain a heavyweight title in 1986 and retired in 2005 with a decorated fighting record of 50 wins, 6 losses and 44 knockouts.
His opponent, Roy Jones Jr (51), represented the USA at the 1988 olympics and achieved a silver medal in a controversial loss that changed the face of the olympic boxing scoring system. In his professional career he gained many world championships in various weights such as: middleweight, super middleweight, light heavyweight, heavyweight and in turn earning recognition as a highly capable pound to pound fighter. He eneded his fighting record by retiring in 2018 with 66 wins to 9 losses.
It surely will porve to be an electric fight between the two boxing titans that you don't want to miss. An application alike to the popular application Tik Tok, is planning to broadcast the compelling fight. This will be a 3 hour long broadcast upon which undercards are shown, musical performances and of course the main event, the eight round fight. If Triller isn't your thing then you can always watch the fight through pay-per-view.
Do you have signed merchandise or boxing gloves from Mike Tyson, Roy Jones Jr or any other boxers? Here at Kwik Picture Framing we have an excellent boxing memorabilia service on our online store. View our collection of boxing memorabilia framing to see how we can profressionally frame your boxing merchandise with substance & style.
Read More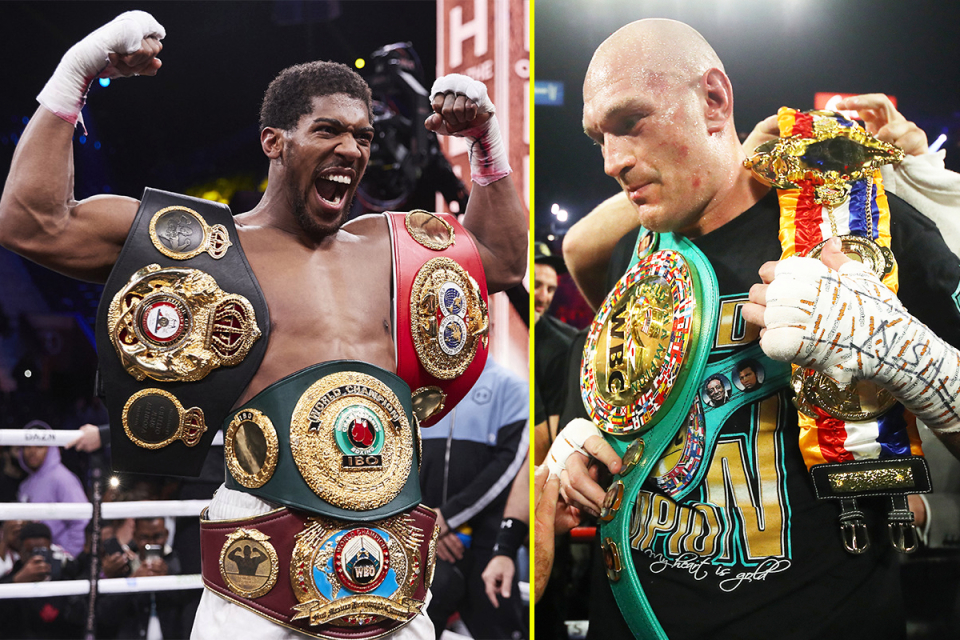 Category : Boxing Memorabilia Framing
Talks have been going on in the boxing world and if you have missed it, you might want to catch up. Well renowned British boxer Anthony Joshua (30) & equally well known boxer, Tyson Fury (31) have agreed to a two fight deal, the agreement was made on June 10th, upon which a fight which boxing fans have been asking for years.
Joshua, won back his three titles when he won Andy Ruiz Jr in the rematch in December, whilst Fury brutally hammered Deontay Wilder for the WBC Title back in February earlier this year. With Fury being the unbeaten WBC heavyweight champion and Joshua holding the IBF, WBA and WBO titles, it's sure to be a fight where both sides have high stakes on the lines.
Before Fury & Joshua can clash, Fury must face Deontay Wilder in a third and final match, whereas Joshua must also meet and defend a fight from the challenger Kubrat Puley.
Before the undisputed title fight can take place, Fury is contracted to face Deontay Wilder for a third time and Joshua will meet mandatory challenger Kubrat Pulev. If both Fury & Joshua are successful then the much anticipated fight can go ahead with an undisputed champion decided between the two.
If you have boxing gloves, shorts or memorabilia that need framing then look no further than Kwik Picture Framing Ltd. At our company we specialise in framing boxing sports memorabilia products in our professional selection of coloured frames or 3D boxes. Look at our online store or contact us at info@kwikpictureframing.co.uk if you have any concerns or queries.
Read More